Online Individual Classes for Class 12th Commerce
CBSE class 12 commerce is entirely based on a broader aspect of the concepts that a student had studied in class 11. Still, many students face difficulty adapting themselves to the increased syllabus and feel frustrated for their Class 12 CBSE board exams. To master any specific subjects, a student needs personalized online classes for class 12 commerce where he should get daily targets, and based on the performance, he can improve his current situation. The syllabus of CBSE class 12 commerce provides an extensive plethora of career opportunities to students, which will help them in earning success and financial security if appropriately understood. Also, to grab a seat in any of the top-notch universities of the country on a merit basis, a high percentage in CBSE class 12 board exams are required. Therefore, one should not compromise on quality to achieve higher goals. For instance, coaching centers could not provide one-on-one or individual classes and personalized attention, which is necessary at this point. Efficient the mentorship, the more influential the basics will be. So, individual classes by Ekal Shiksha mentors are accessible from any place to maintain a secure home environment for students.



Class 12 Maths Online Classes
Mathematics of senior secondary curriculum includes the skill to calculate and organize and apply the acquired skill or knowledge in daily life. The learner integrates, identifies, and applies numerical and spatial techniques. The most challenging part of the class 12th mathematics is the calculus part, where students mostly get stuck and need much more practice. Also, the other topics need the attention of a mentor who can help the student prepare well for mathematics. Ekal Shiksha's online classes for class 12 maths can help you with the attention and time of an individual mentor, supporting and guiding you at every step to achieve your desired outcome.
Online Classes for Class 12 Accounts
Accountancy is a key subject in school as well as in real life for practical use. Accountancy is often the most difficult subject to score in the Commerce stream. Students face many obstacles in properly presenting the concepts in the examination. They sure could benefit from the individual attention of an exclusive mentor. Class 12 accounts online classes will prove extremely useful for the students to maximize their output.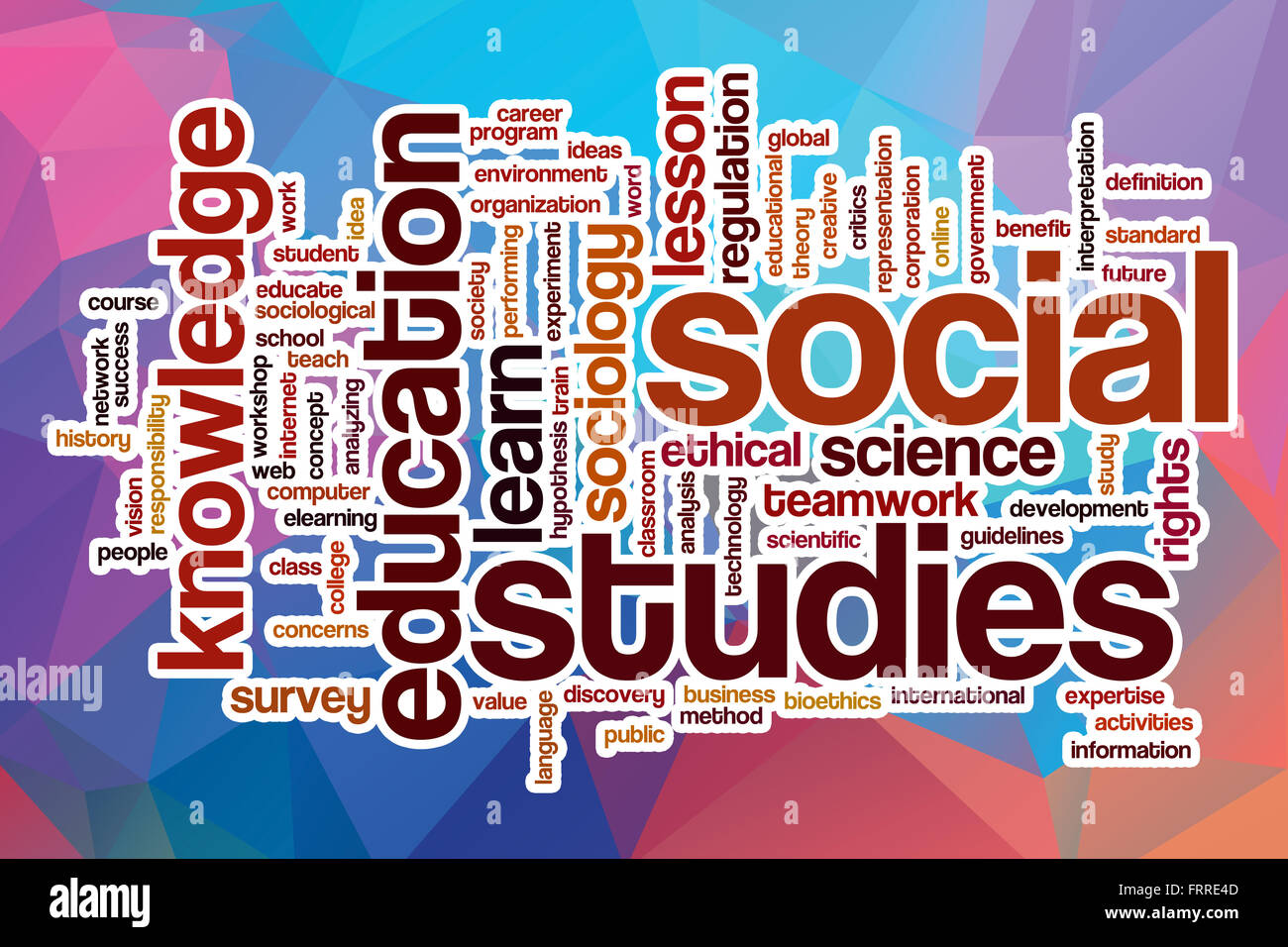 Business Studies Class 12 Online Classes
Business studies is a deeply theoretic subject and yet widely applicable for practical professions in life after school. The core concepts of this are also taught for many entrances for Commerce students and hold high value in any career field. Students need a foolproof understanding of this subject, especially in the 12th standard in a safe and focused environment.
Class 12 Economics Online Classes
Economics is a key element in every Commerce specific field that a student ought to pursue in the future. In 12th Boards, both Macroeconomics and Indian Development Economics concepts can be quite daunting and break the students' confidence. Students require guidance according to their own pace of learning and then strengthen the subject. Economics class 12 online classes at Ekal Shiksha are a form of customizable subject in which students can learn according to their pace and time.
Online Classes for Class 12 English
NCERT has prescribed two books to the students to prepare for class 12 exams chapter-wise. The 12 Class English book is- Main textbook, Flamingo, and Supplementary reader, Vistas. English literature part allows you to develop a thorough knowledge of literary history, theory, and criticism, enhances your understanding of a wide range of cultures and intellectual traditions, and enhances the imagination power who can frame the written story in mind. An individual teacher puts efforts to glorify your exposure to English subjects and teaches you according to your learning pattern.
What we have for your child
Ekal Shiksha provides the easiest roadmap to success. Each student upon enrollment is offered a FREE interaction with our counselor for an assessment of one's unique learning pace, grasping capacity and mindset. Based upon these parameters, we allocate the perfect mentor for you catering all your needs. You can then avail a FREE demonstration class with us and confirm your mentor according to your rapport and preference.
We refer to those books which are referred to in your schools, our classes are completely flexible and can be customized according to your school curriculum.