Online Individual Classes for Class 12th Humanities.
In CBSE class 12 humanities, most students take this stream very lightly because all the subjects are theoretical. However, one should understand every topic very properly so that they can properly present their answers to the examiner. Also, presentation skills should be A1 to ensure good marks by the examiner. In the current scenario, Humanities has become an important stream, as it offers a lot of opportunities to students. Achieving well in board exams will contribute majorly to your resume. A person having good academic records has vast options as compared to a person with a low score. Therefore, students should be guided under the mentorship of someone who encourages them to not only perform well on boards but also helps them in exploring career and setting goals. Ekal Shiksha provides its students with live individual classes so that they can pass their CBSE 12 class board examinations with flying colours and can also identify available resources for their future endeavours. Our lessons will not only guide students throughout the syllabus but will also include exam relevant tips and tricks all at low cost.



English
NCERT has prescribed two books to the students for the preparation of class 12 exams chapter-wise. The 12 Class English book is- Main textbook - Flamingo and Supplementary reader – Vistas, English literature part, allows you to develop a thorough knowledge of literary history, theory, and criticism, and enhances your understanding of a wide range of cultures and intellectual traditions, also enhance the imagination power of child who can frame the written story in the mind. An individual teacher puts efforts to glorify your exposure of English subject and teaches you according to your learning pattern.
Political Science
Political studies gives the students a deep insight into the political institutions at the national and international level and enhances the knowledge in this arena. The 12th boards often require the students to answer the Political science question very strategically which can be only be fulfilled with the help of a subject expert providing individual attention.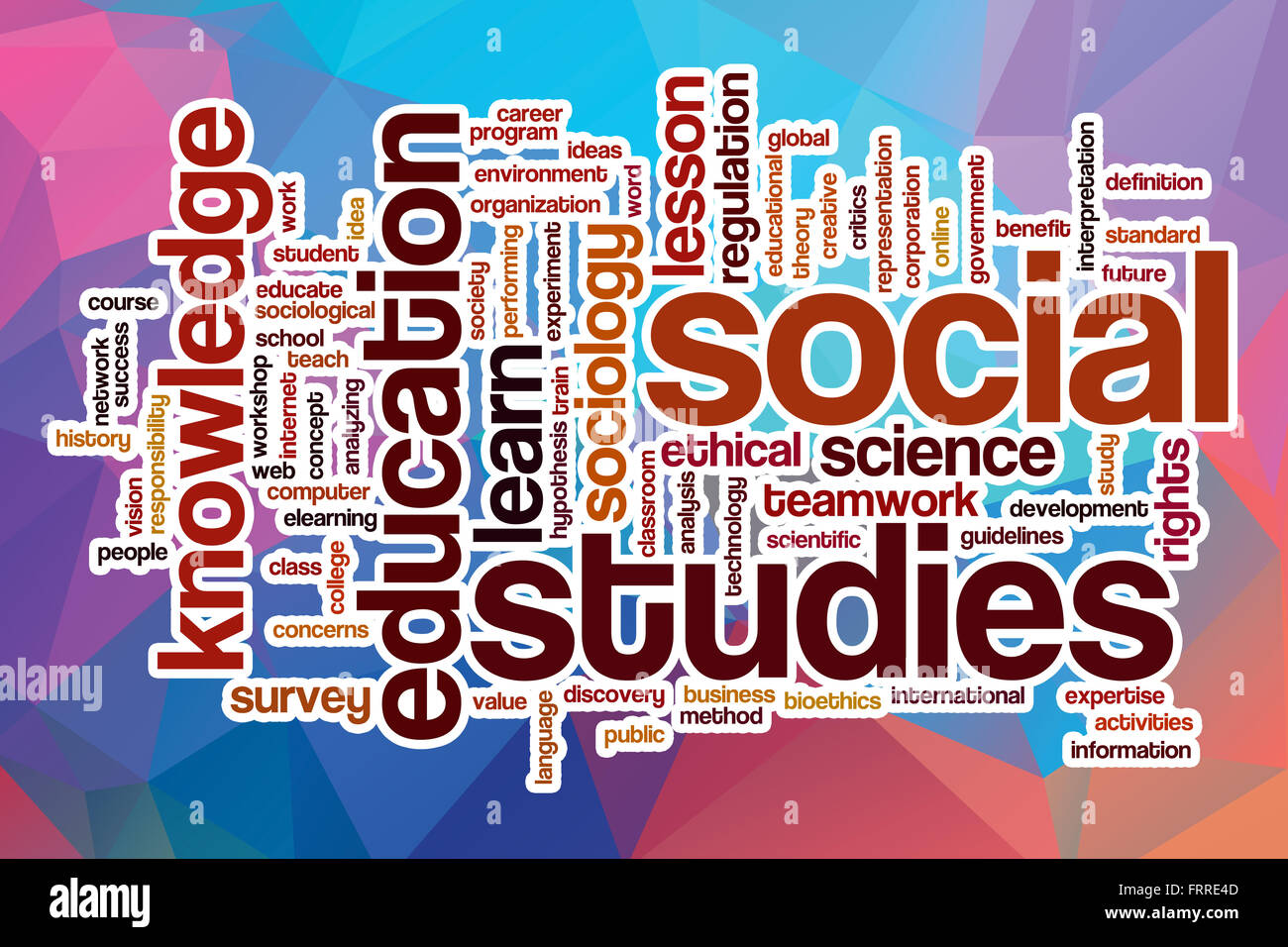 Geography
Geography is largely based on theoretical concepts and thus need deep level of comprehension of the basic concepts of chapters. It is also one of the core subjects for many competitive exams and entrances post 12th standard, which makes it very important for the students to spend time on the subject at this level and gain a stronghold over it since the very beginning.
History
History entails a lot of vast information for students which expands the horizons of one's knowledge. It can simultaneously be one of the most challenging subjects especially when one has to appear for boards as the questions can get tricky and require objective criteria to fulfill in every answer, best provided by a mentor who has ample of experience in the area.
Sociology
Sociology as a subject might seem easy on the face value but consists of concepts which are quite technical and the practical also require intense research work. The field of Sociology after schooling also has a very wide scope and that makes it imperative for the students to study this interesting subject about the society and social phenomenon under professional guidance.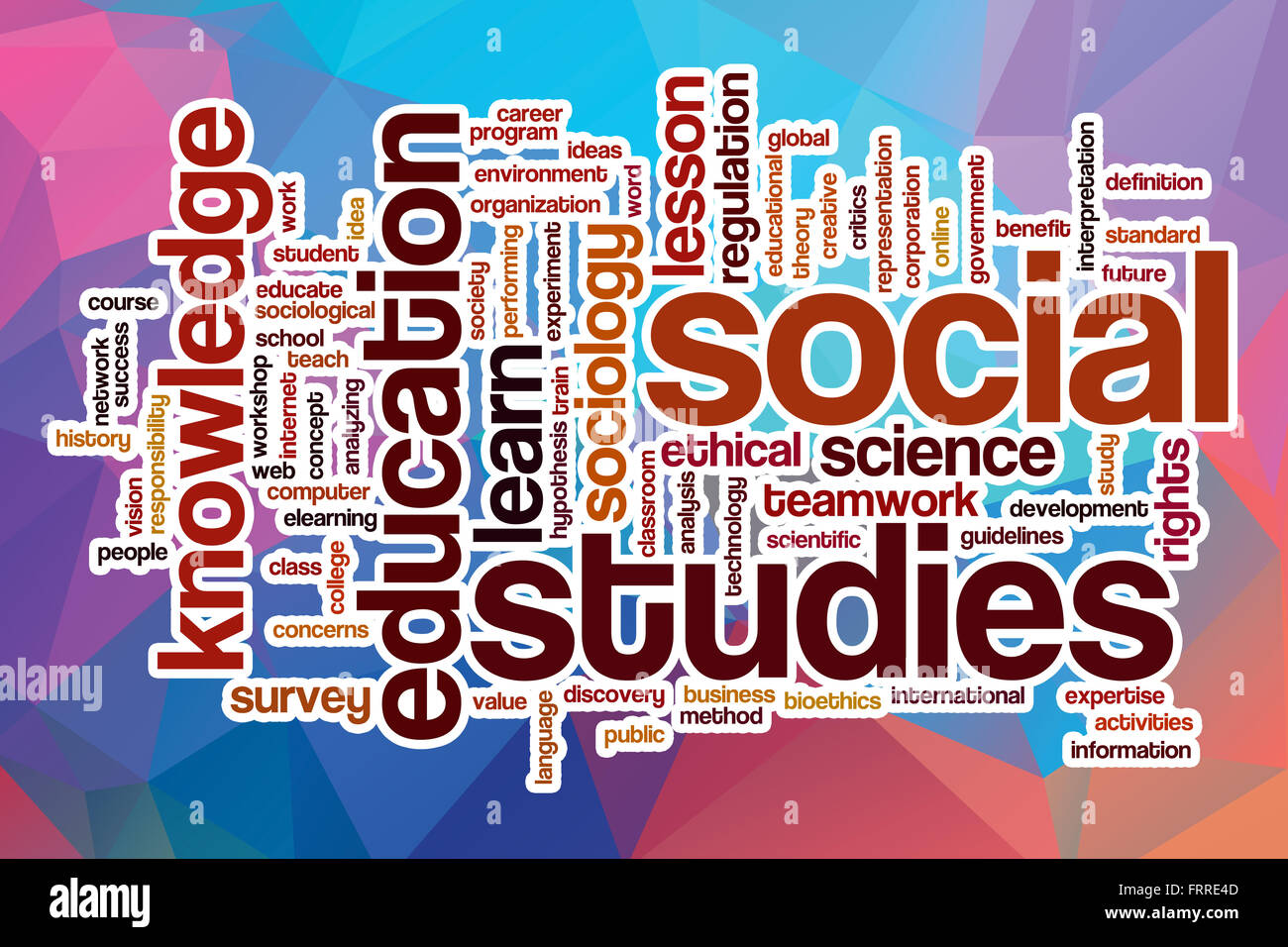 Psycology
With the rising awareness about mental health and the human psychology, Psychology holds a great deal of value to pursue as a profession. The foundational base of the subject lies in the 12th standard syllabus and is also one of the toughest board exams to ace with a whopping 100%, so it must be understood with utmost detail and understanding.
What we have for your child
Ekal Shiksha provides the easiest roadmap to success. Each student upon enrollment is offered a FREE interaction with our counselor for an assessment of one's unique learning pace, grasping capacity and mindset. Based upon these parameters, we allocate the perfect mentor for you catering all your needs. You can then avail a FREE demonstration class with us and confirm your mentor according to your rapport and preference.
We refer to those books which are referred to in your schools, our classes are completely flexible and can be customized according to your school curriculum.