Online Individual Classes for Class 11th Science
The syllabus of CBSE Class 11 is considered as a foundation for CBSE Class 12 board exams. The stronger the foundation, the better will be the performance in the CBSE board examinations. After having studied diverse subjects throughout your school life, now in CBSE class 11 Science, the real efforts begin. Though students are familiar with Physics, Chemistry Biology, and Maths in the earlier classes, still they face difficulties in adapting to the new curriculum. Class 11 Science is more interesting and challenging than class 12. To overcome this challenge, proper guidance along with online Individual classes for class 11 Science is required for maintaining stability and mastering all the concepts for CBSE Class 12 Boards. Apart from that, the syllabus of JEE and NEET entrance examinations are entirely based on the concepts of class 11 and class 12. Remaining focused is the key to success for good performance in all exams. These online individual classes for class 11 science along with our online study material will be designed according to the individual learning requirements of a student. Ekal Shiksha proves to be the leading ed-tech platform for enhancing a student's capability by conducting regular assessments without any hassle.



Online Classes for Class 11 Maths
Mathematics of senior secondary curriculum includes the skill to calculate and organize and the ability to apply the acquired skill or knowledge in daily life. The learner integrates, identifies and applies numerical and spatial techniques. Class 11 maths is little bit easy for science students but still challenging and looks like a new subject to us. Maths is an integral subject through which our logical ability, imagination power, aptitude, our thought process improves. It also helps in our daily calculations. Maths is not only a subject but it is a daily life skill. So to strengthen the basic concepts of maths we need personal attention from starting so that base of student can be strong. Online classes for class 11 maths can largely ease out the increasing difficulty of maths in class 11 and help students achieve their desired target.
Online Physics Class for Class 11
Physics is also called as applied mathematics, and introduction of this subject is definitely linked with class 9th and 10th but we study more advance and interesting concepts in physics class 11th. Physics is often known as the most difficult subject to score in both Boards and entrance exams as this subject needs high logical reasoning, aptitude, good in numerical portion. Also concepts of physics are linked with one another, so, if any one concept is left unattended to, then the complete chain of topics will become the weak areas of a student's performance. So, this subject should be taken individually in an online physics class for class 11 so that individual mentor can help you for concept building and u will not have left with any weak topic.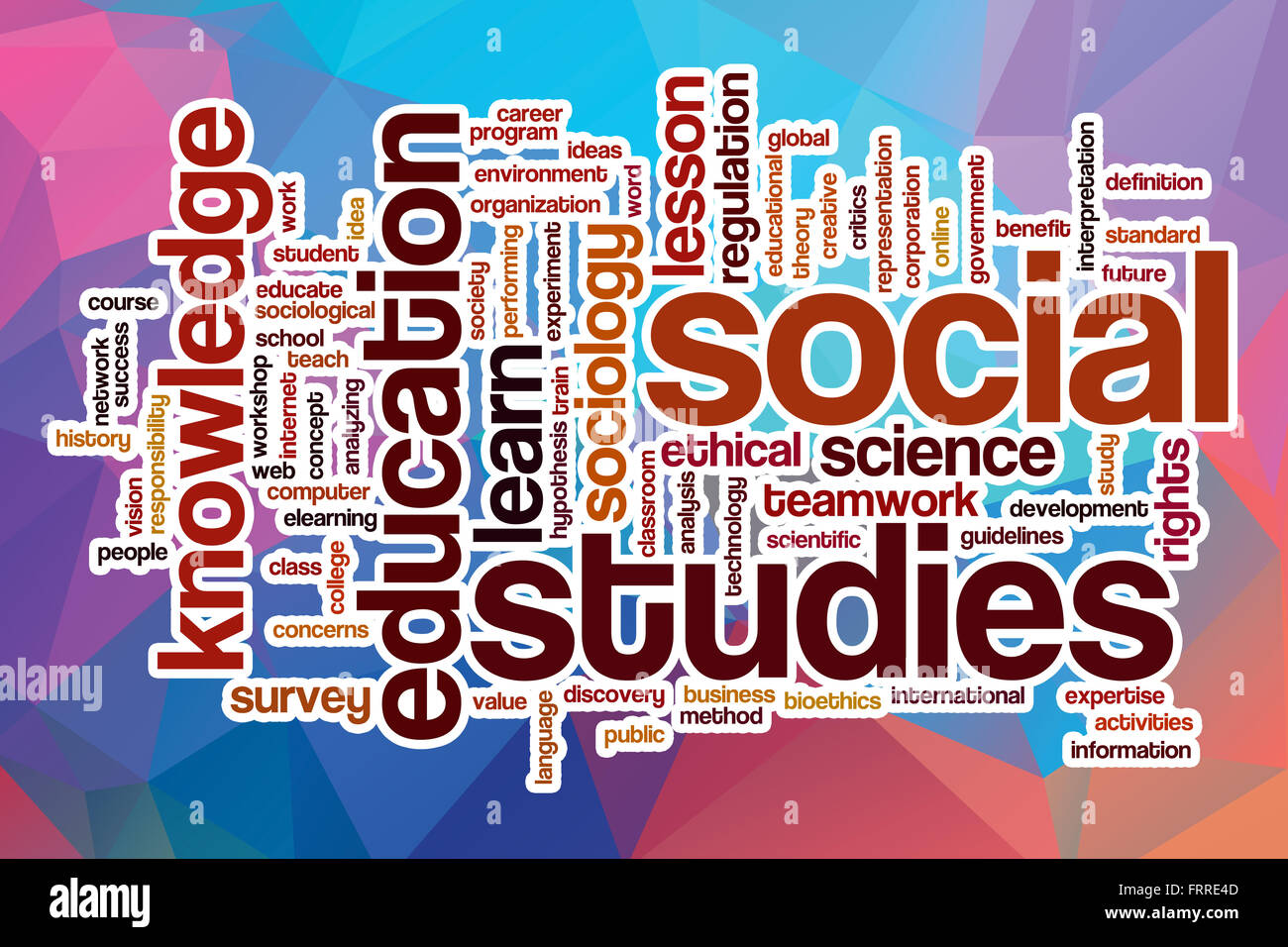 Online Chemistry Classes for Class 11
Till class 10th we study the basics of chemistry, but from class 11 we start studying the subject in depth as it is like a theoretical subject but, it also has the practical implication. Plus, it has the equal importance like other subjects for competitive perspective, IIT – JEE / NEET. An Individual teacher helps you to prepare according to your own pace of learning and clears all the concepts of chemistry; you don't need to run with a big batch, you can customize your classes according to your need. Our online chemistry classes for class 11 will provide you with this unique facility of getting customized education and maximize your output.
Online Biology Classes for Class 11
The textbook contains twenty-two chapters which are grouped under five thematic units. If you have biology then you must be planning for medical field, then 50% NEET medical entrance exam has the weightage of biology only, means the main selection factor, and question in the NEET exams is from NCERT only but we have to go through the each and every line. And If you are not planning for the same, then still this is the complete theory based subject, which easy to understand but difficult to retain. It consists of difficult names which are very difficult to retain. And due to this, sometimes we are left with incomplete concept understanding. An individual teacher of online biology classes for class 11 helps you in complete concept building and help in those areas in which you are weak, and makes this theory subject easy to retain by knowing your learning pattern and teaching according to you.
Online Classes for Class 11 English
CBSE has prescribed two books of Class 11 English NCERT: - Main textbook - Hornbill Supplementary Reader - Snapshots English literature part, allows you to develop a thorough knowledge of literary history, theory, and criticism, and enhances your understanding of a wide range of cultures and intellectual traditions, also enhance the imagination power of child who can frame the written story in the mind. An individual teacher puts efforts to glorify your exposure of English subject and teaches you according to your learning pattern.
What we have for your child
Ekal Shiksha provides the easiest roadmap to success. Each student upon enrollment is offered a FREE interaction with our counselor for an assessment of one's unique learning pace, grasping capacity and mindset. Based upon these parameters, we allocate the perfect mentor for you catering all your needs. You can then avail a FREE demonstration of our online classes for class 12 science and confirm your mentor according to your rapport and preference.
We refer to those books which are referred to in your schools, our classes are completely flexible and can be customized according to your school curriculum.